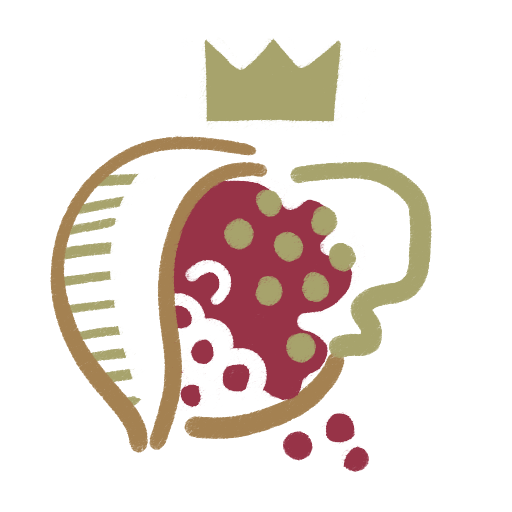 y lâ florê
A downloadable game for Windows and Android
Bende florê a la hente, no te manxê lâ manô 'e çangre y uye de lô perrô y lô cabayô negrô.
---
Êtte huego êttá exo orihinariamente pa la #7dbl pero no me dio tiempo a terminâl·lo. Êttá una mihita dêbbalançeao, açín q'abrá becê que çarga to bacío o coçâ açí, pero çe puê probá.
Çi te gûtta o quiê çabé mâ o quiê ablá der huego me puê encontrá fáçirmente en Twitter.
Download
Click download now to get access to the following files:
Comments
Log in with itch.io to leave a comment.
The first videogame ever to use Êttandâ pal Andalûh (EPA). Epic!
Any chances for the English version of the game? Also are you working on this?
Thank you for your comment.
I haven't really gotten around to work on this for a while, but I don't discard coming back to it in a while to fix some bugs and expand it.
The game is in andalusian, and I don't really want to translate it to any language, to keep with the spirit of Michael Brough's Cinco Paus, which I highly recommend if you liked my game: https://smestorp.itch.io/cinco-paus

jajaja el juego es la hostia Alberto, hiscore: 30 puntos y 8 de vida. Jugar con el keyboard le quita la gracia del mouse. Me ha molado mucho. No se si va en contra de los RL pero necesitaba un ending.
He tardado demasiado en jugarlo y me flipa mil esto! El rollete que tiene el arte no lo he visto en ningun otro juego y es increible, me parece una joyita escondida. Los versos en andaluz mientras vas jugando son una idea increible. Y encima es un juego sobre vender flores! Es demasiado guay esto!!!!!!
I know you didn't make it in time, but I love the artwork and I included it in my 7 Day Broughlike compilation video series, if you'd like to take a look. :)
aw, I'm really glad you played it despite not being in the jam, thank you!
The game's in andalûh, which is a spanish variant that isn't usually written (there's no official way to write it), so it's confusing even for most spanish speakers.